ABOUT US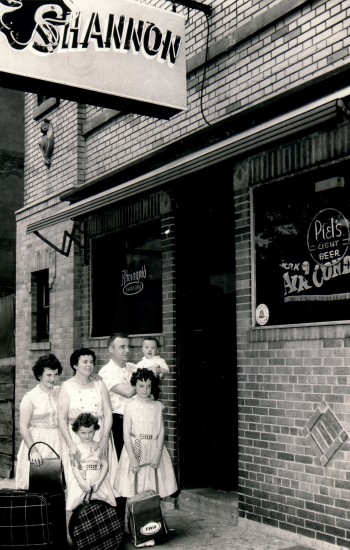 From humble
beginings...
In 1951, Joan and Michael (Tony) Wall ventured to the United States to create a better life for themselves and their future family.  Both worked tirelessly at several different jobs, and in December of 1956, they opened The Shannon.  It became a well-known spot for local Irish who emigrated to the States.  When you left home (Ireland) you were told to go directly to The Shannon where you were guaranteed to get a good meal, a job, and a place to live.
" Always something for everyone. "
The Year
1975
The 70s was a great decade at The Shannon.  The bar was always filled with locals meeting up for the craic.  Longshoreman and factory workers would meet up for Happy Hour at 6am!  You always knew that when you walked in, you would be met with a friendly face and an opportunity for a hot meal.  That meal was whatever Joanie felt like cooking that day, but you always enjoyed it!  Nancy's Corned beef was always a big hit on St. Patrick's Day.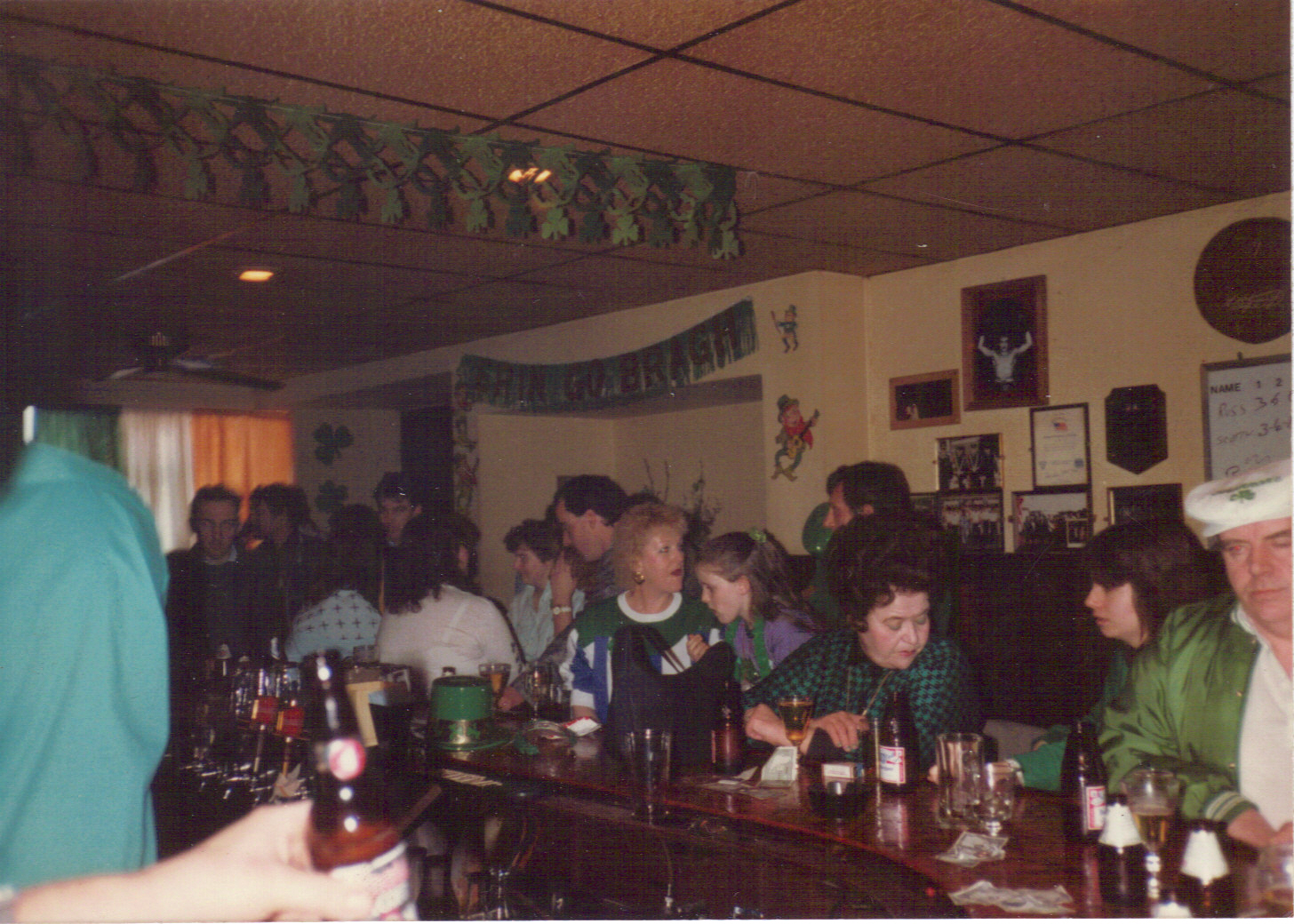 " Throwing the best parties in town for 60 years. "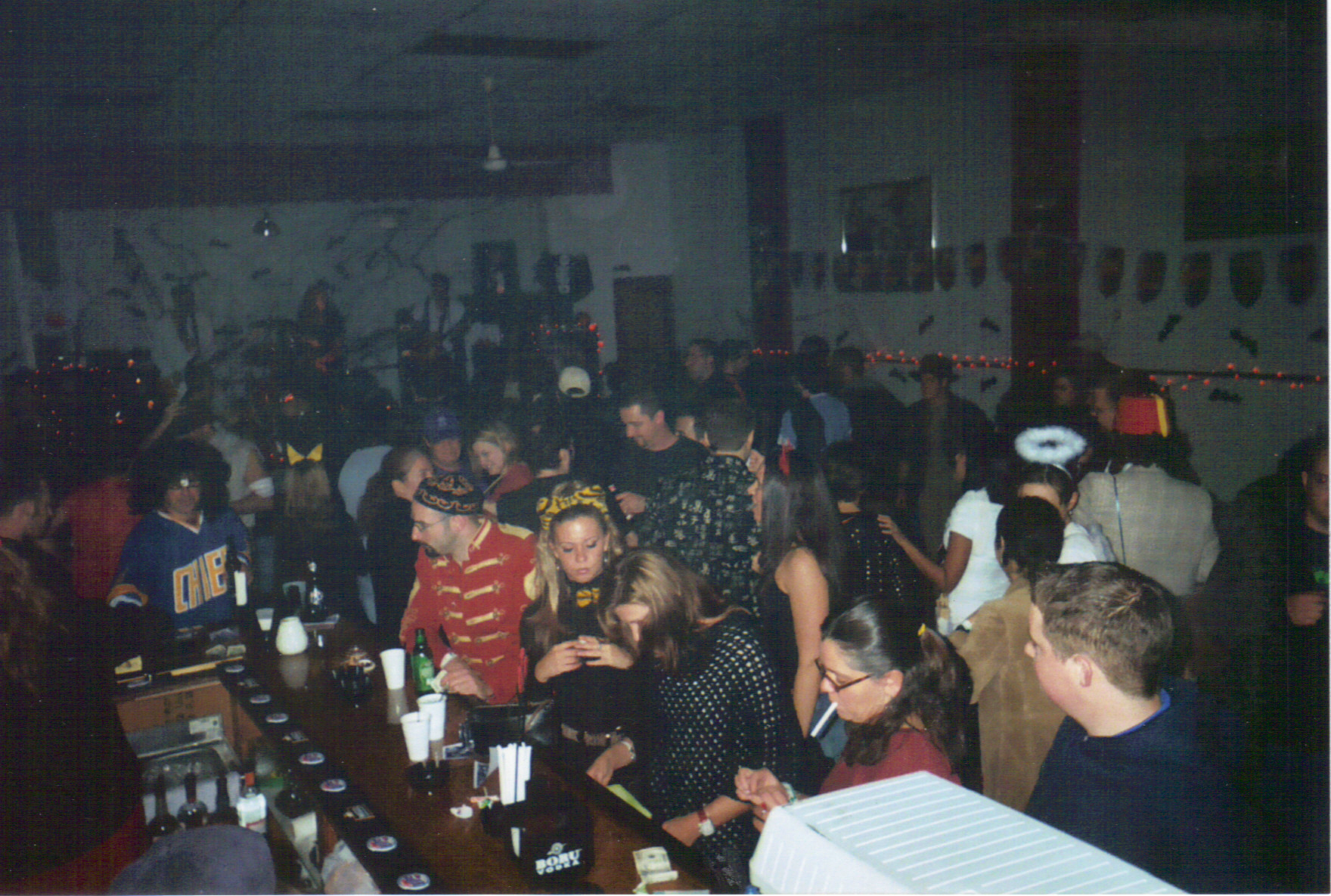 The Year
1995
Whether it's a holiday, birthday party, fundraiser or just another Saturday night, The Shannon knows how to throw a good party!  Be sure to book your birthday, going away,  bachelor/bachelorette, or promotion celebration with us!  Don't forget to join us for our "No Work" parties the night before a big holiday!We have all the major packages so you don't miss a minute of the action!  Hoboken loves hockey, so be sure to catch your favorite team at The Shannon!  NHL Center Ice has it all for you!
" Love for The Shannon passed down for generations. "
Currently
We have come along way from our humble beginnings with major updates to our design and technology, but one thing has always remained the same…. when you walk into The Shannon, you will always feel at home and like a member of the family.  We love hearing stories about people who were told from older family members how much they loved The Shannon, and that if they are going to Hoboken, they better stop in!
Whether you want to dance, watch a game, play a game or just enjoy a quiet drink, The Shannon is the place for you!